When Quality, Reliability & Service Are The Key Factors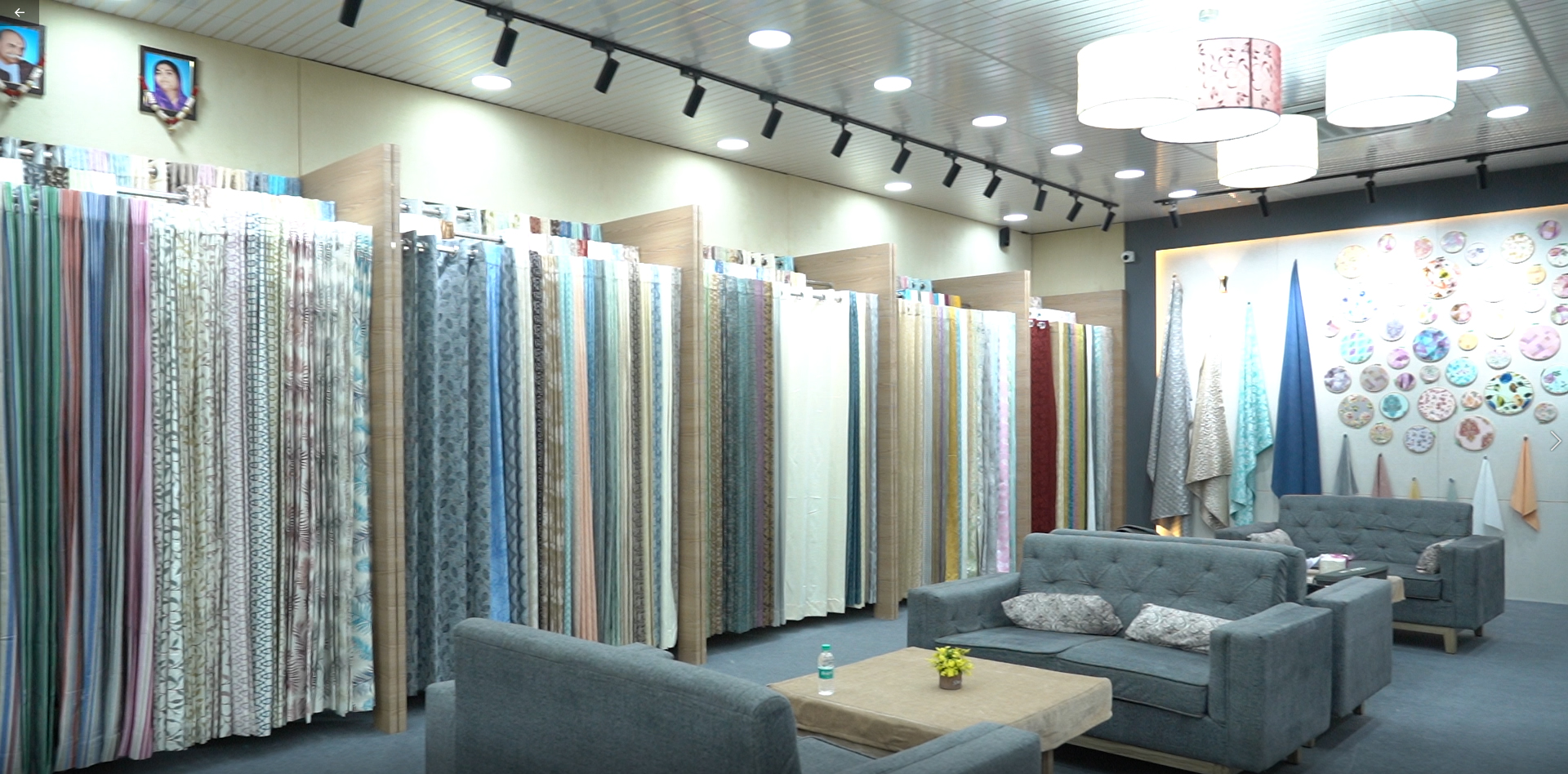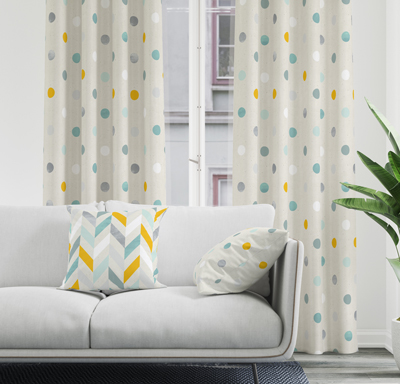 Curtains, whether for a home or office decoration, is the most important medium of the eloquence of the personality of an individual or home or space. Unique designs in trendy colors enable our customers to do just that and stay ahead of the competition in the market.
Founded in 1980, KB Decor began with textile industry manufacture and trading and has grown into a vertically integrated and fully family-run textile company.
With the context of state-art-comfort products, KB Decor has diversified into various segments of textiles like exclusive curtains, ready-made curtains, printed curtains, and Upholstery.
Read More